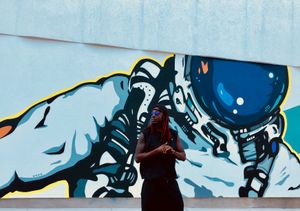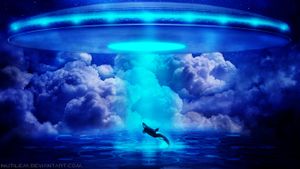 "Dastoney" ep (LIVE NOW)
"dastoney" EP LIVE NOW #Allstores
Click photo for Da vibez!
CONTACT: JRON@DASTONEYTV.COM
After taking flight to the big ATX music artist JRON DSA hasn't let anything stop his grind in the music game. Following the release of his latest single "Hope U Ready" in February & smoking the stage at SXSW 2019 - JRON went right back to the studio to prepare his next big drop. The time has come! DASTONEY EP is being released 4/26/2019 at MIDNIGHT (central time) streaming LIVE on ALL MAJOR PLATFORMS!  
Join the Tribe to be the first in the know about updates, giveaways, contests, releases, and swag gear. 
Exclusive Productions From CL Mccoy (Stylz Pro), Chris Jones (KlowinIzLife), Greyvyard,  Digital Death, & LYD! Recording & mixing by The BirdHouse (ATX) !
#ALLPLATFORMS
IG Shottaz